We invested in The Extravagant Company in 2023 in a EUR 0.5 M round. The Extravagant Company was founded in 2020 by entrepreneurs Henri Malkki, Jonne Bovellán, Felix Lindholm, and Mauri Karlin. The founders were already friends from their previous ventures. Before The Extravagant Company, the founders have previously built two companies together.
Before founding the company, the founders experimented with TikTok. Their goal was to maximize followers and like gain in a short amount of time. To achieve maximum growth in these parameters, they figured out that copying trending TikTok videos and adding their own twist to them could do the trick.  Quickly they realized that a business opportunity lay in what they were doing: finding the trending videos before they were trending. In other words, predictive analytics. Exactly what they had been doing before in their previous ventures.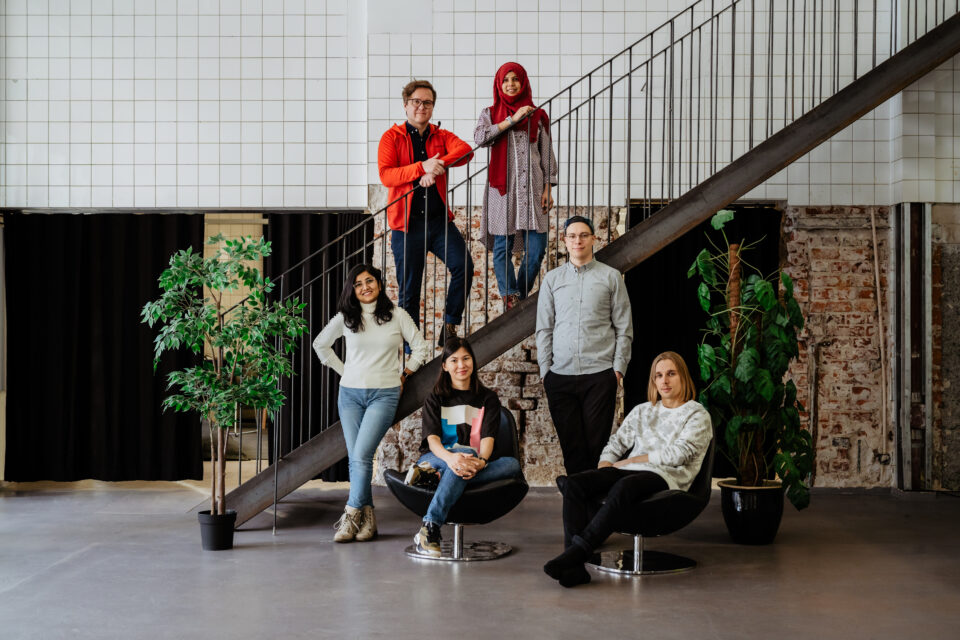 From the experiment, The Extravagant Company was born. It is better known by its product name Exolyt, a TikTok analytics tool for professional use. Exolyt provides any company using TikTok a service where they can track and identify current and upcoming TikTok trends. The value for the customer is in the identifying process. Getting a headstart on a forthcoming trend is crucial for any business. Exolyt helps companies that use TikTok do that.
Whereas Exolyt is known as a TikTok analytics tool, it should not be categorized only as such. The current development focuses on extending the product use to all short video platforms, as short video trends are not TikTok-specific. Furthermore, a great effort is put into predictive analytics development to increase customer value.