We are excited to announce our recent investment in 24 Center, a leading company in the field of connecting consumers and building services. We participated in a EUR 1 M funding round. This investment will enable 24 Center to expand its operations further and enhance its services across Finland, Sweden, and Norway.
What sets 24 Center apart is its extensive network of building service professionals who handle both non-urgent work and emergencies. This comprehensive approach goes beyond just emergencies, ensuring homeowners have access to a wide range of services for an enhanced customer experience. Their 24-hour, seven-day on-call duty service provides prompt support for both non-stressful incidents and urgent matter.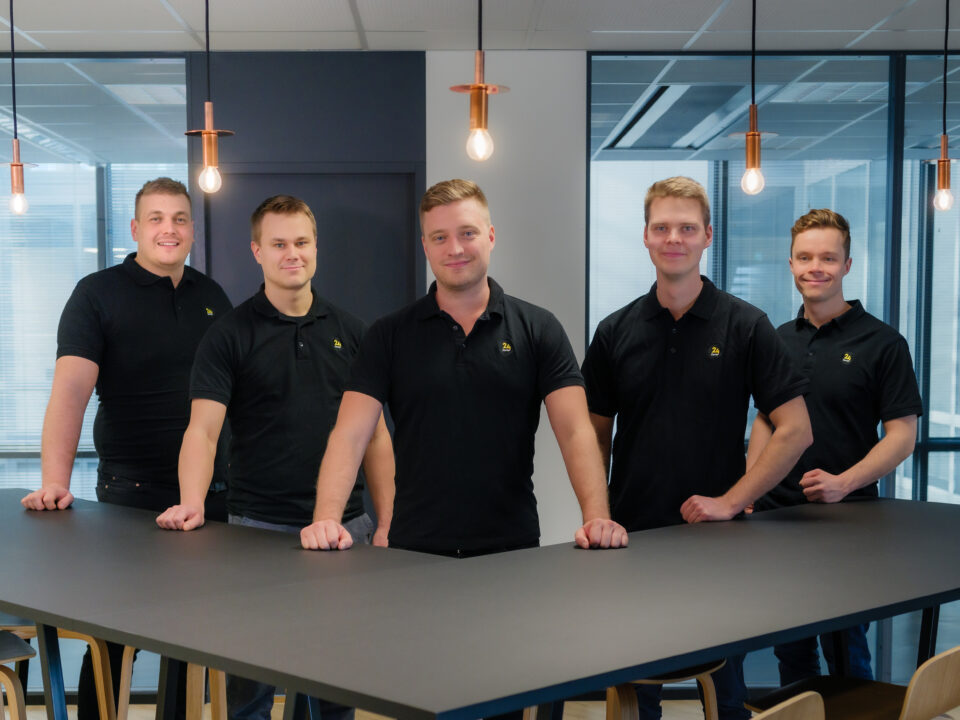 Imagine a situation where a pipe bursts in your home. The longer the water flows, the more severe the structural damage becomes. With 24 Center's service, homeowners can quickly seek assistance, and the company promptly connects them with qualified contractors available at any time. In emergencies, time is critical, and 24 Center streamlines the process by providing a swift response through their extensive network, eliminating the need for homeowners to waste time searching for professionals.
Trust and transparency are at the core of 24 Center's values. Dealing with building emergencies requires a delicate approach, and the company operates with integrity to build trust with customers. From initial contact to issue resolution, 24 Center maintains open communication and ensures transparency by providing clear information about the contractors involved.
With this latest funding, 24 Center aims to refine its business model and strengthen its local presence. The investment will enhance services, expand the network of contractors, and ensure homeowners in Finland, Sweden, and Norway receive the best possible assistance during building emergencies.
We're thrilled to be part of 24 Center's journey as they revolutionize the way homeowners access immediate help.